TAO TE CHING 54:
"HOW DO I KNOW,
WHAT THE WORLD IS MADE OF?
BY WATCHING IT."
Markus Bollen, born 1960 in Hamburg, lives happily together with his wife, 4 children and 25 beehives in Bensberg near Cologne.
At the age of 15 his father gave him his first camera, an Agfa Silette. Even the first black and white films he shot with portraits of his friends he developed and printed himself in a lab of his neighbors.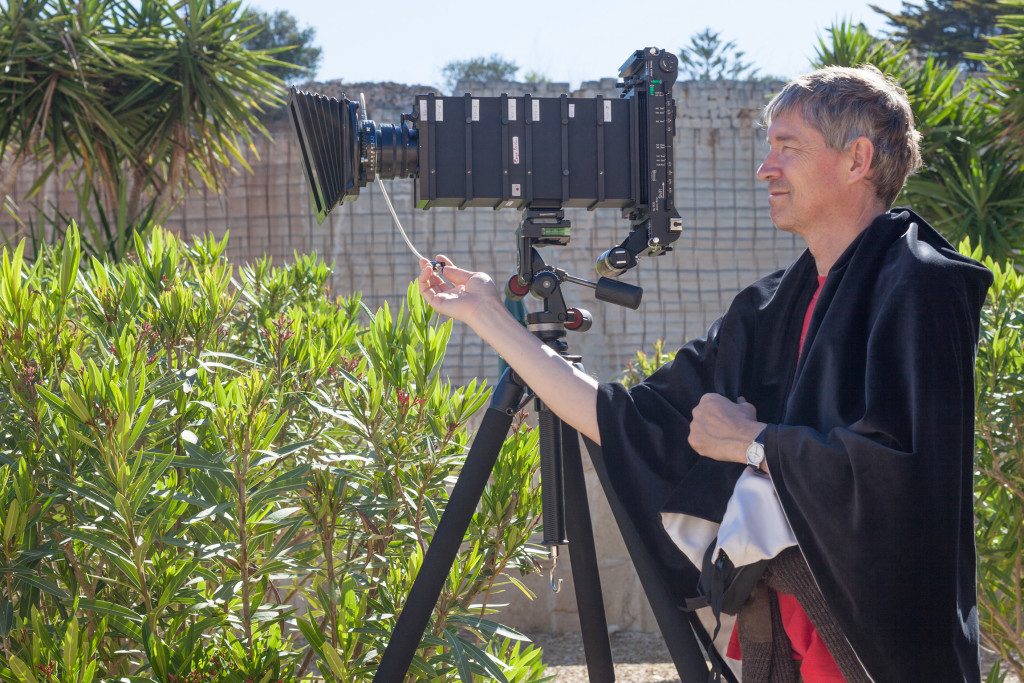 Aged 16 he started being interested in philosophy and began collecting aphorisms. You can find the German version here.
Lao Tzu was an often found name in there. He had a profound education in photography in Brühl at the former foreman of Cologne, Paul Vogt.
At the Lette-Schule in Berlin he continued his education.
During a trip through Australia he discovered the Tao Te Ching of Lao Tzu. The english translation with chinese calligraphy made such a deep impression on him that he decided to learn more about the Chinese language and started sinology in Cologne.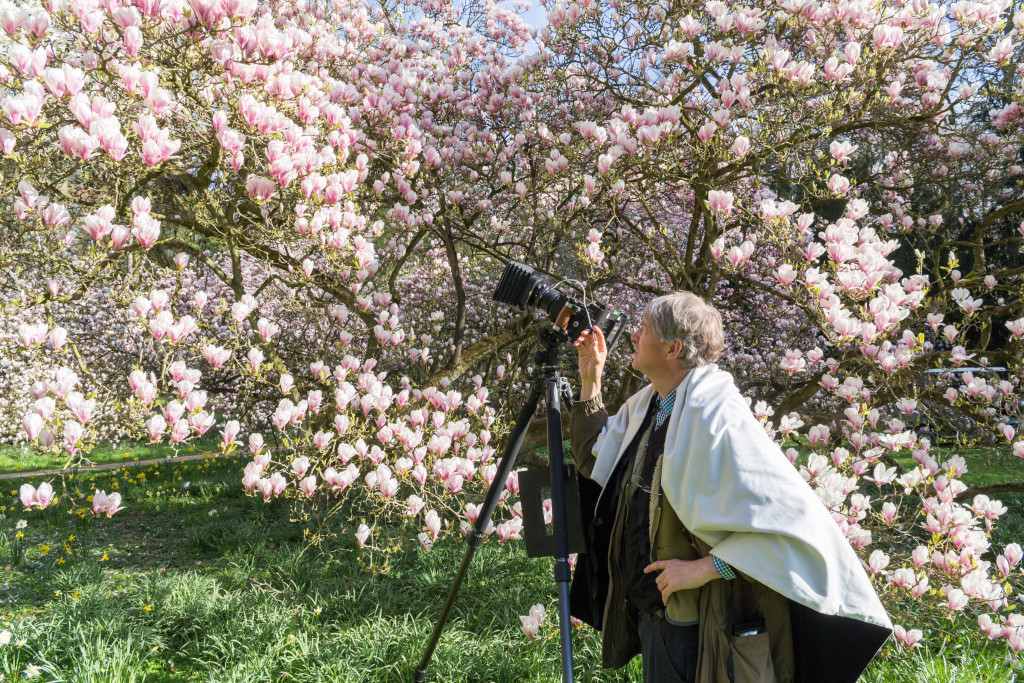 His occupation with Chinese thoughts, especially Taoism and Buddhism, never ceased. Still living in Berlin he began practicing ZaZen. Later on he moved to China for 2 years. In the Republic of China he taught German as a professor of Fu Jen University. In his holidays he travelled extensively in the Peoples Republic of China, mostly up in the West even into Tibet.
Shortly after his education in photography he had his first exhibition in 1983.
For 2 years he worked in a film production, shooting two industrial films on locations around the world.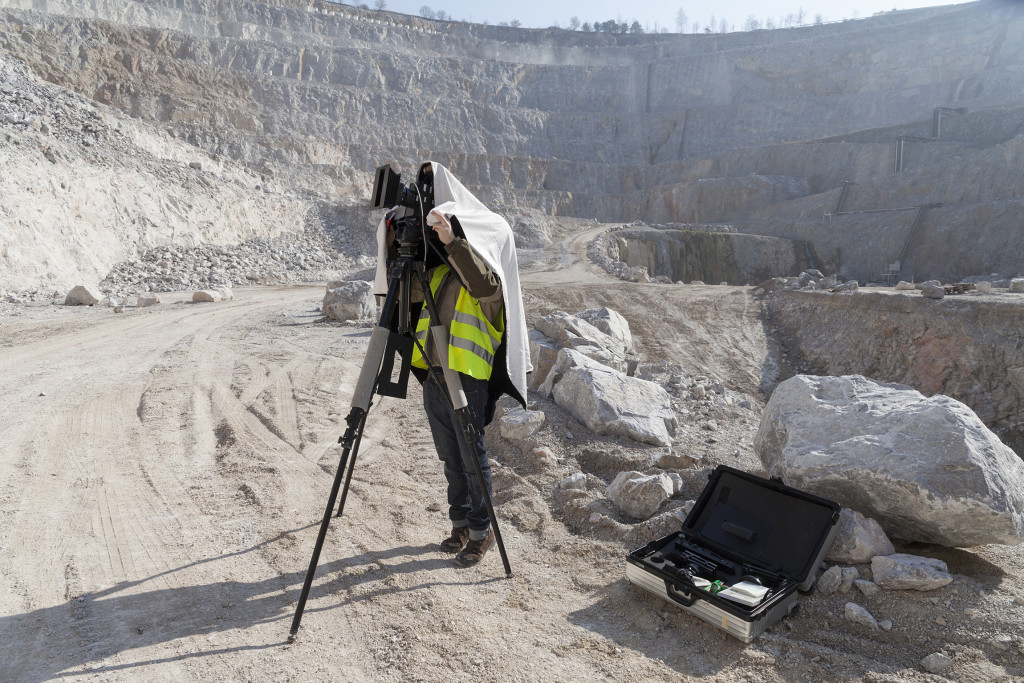 An assignment for a Japanese company made him starting his own business in 1987.
Since then he always produced artwork aside his assignments. The number of his exhibitions steadily increased. He puts most stress on the highest quality in his pictures. That is why he uses the extreme resolution of a large format camera. The color-negative films are scanned at the highest resolution possible and are being optimized before printing. The pictures content is not changed.
The pictures should unfold their natural effect to the viewer to make the viewer feel more comfortable with him- or herself.  Basically Markus Bollen wants to open the viewer's eyes to the uncommon in the common, the beauty in the everyday, the special in the simple.
His occupation with spirituality helps him with this.
He is looking for every help to make his dreams come true:  to have an exhibition at the Fotomuseum Winterthur, Switzerland or as the ultimate climax at the Museum of Modern Art in New York and, furthermore a sponsor for a museum with his works, similar to the fantastic Franz-Gertsch-Museum in Burgdorf near Bern, Switzerland.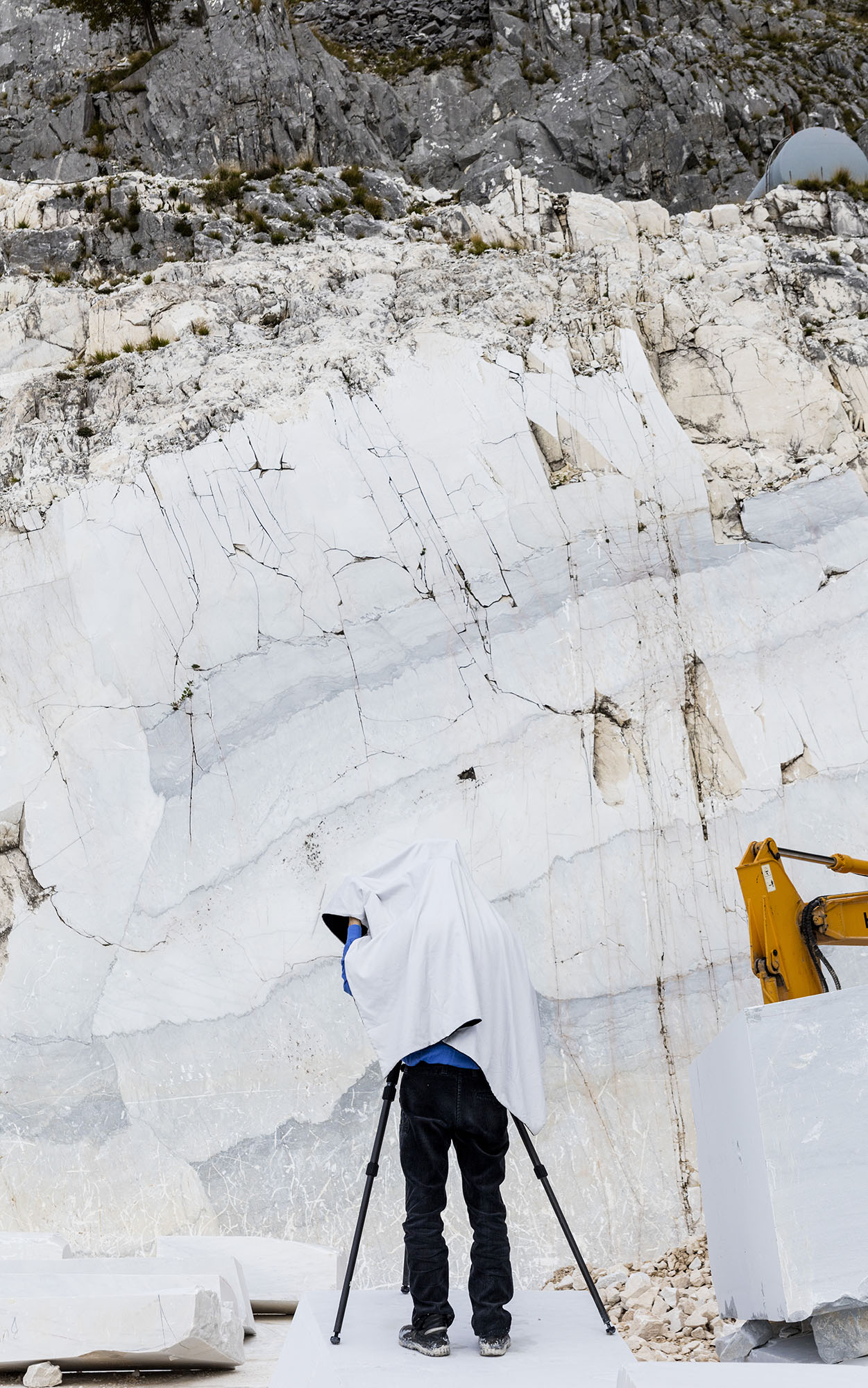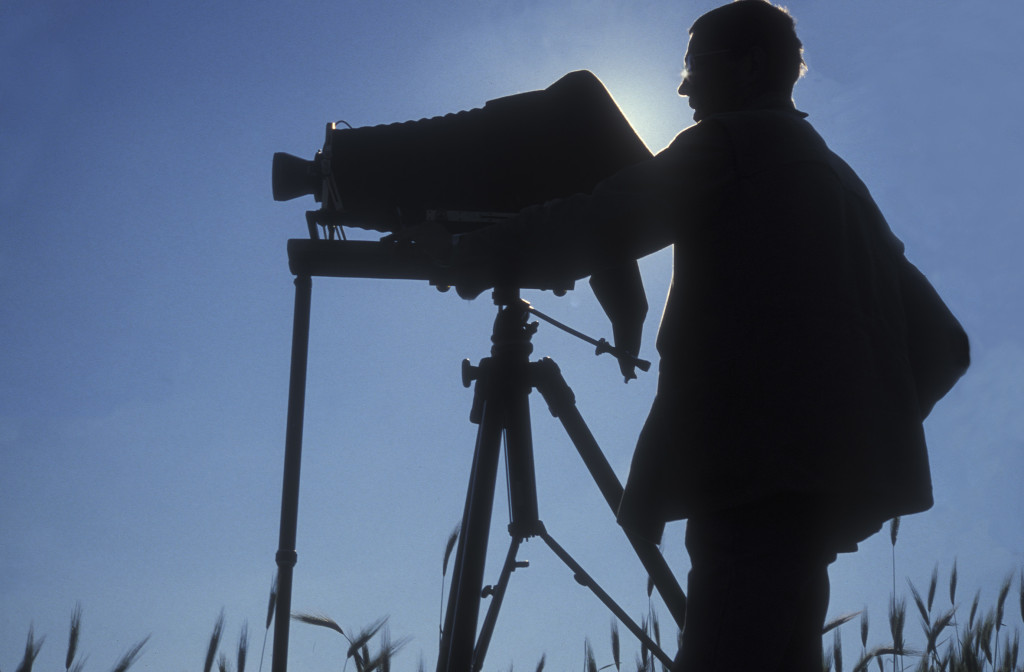 "WHAT I CANNOT SEE IS INFINITELY MORE IMPORTANT THAN WHAT I CAN SEE."
All of his pictures are made with a large format analogue camera, mostly with a panoramic camera by the manufacturer Gilde. You can see how Markus Bollen works with this camera in this short video: