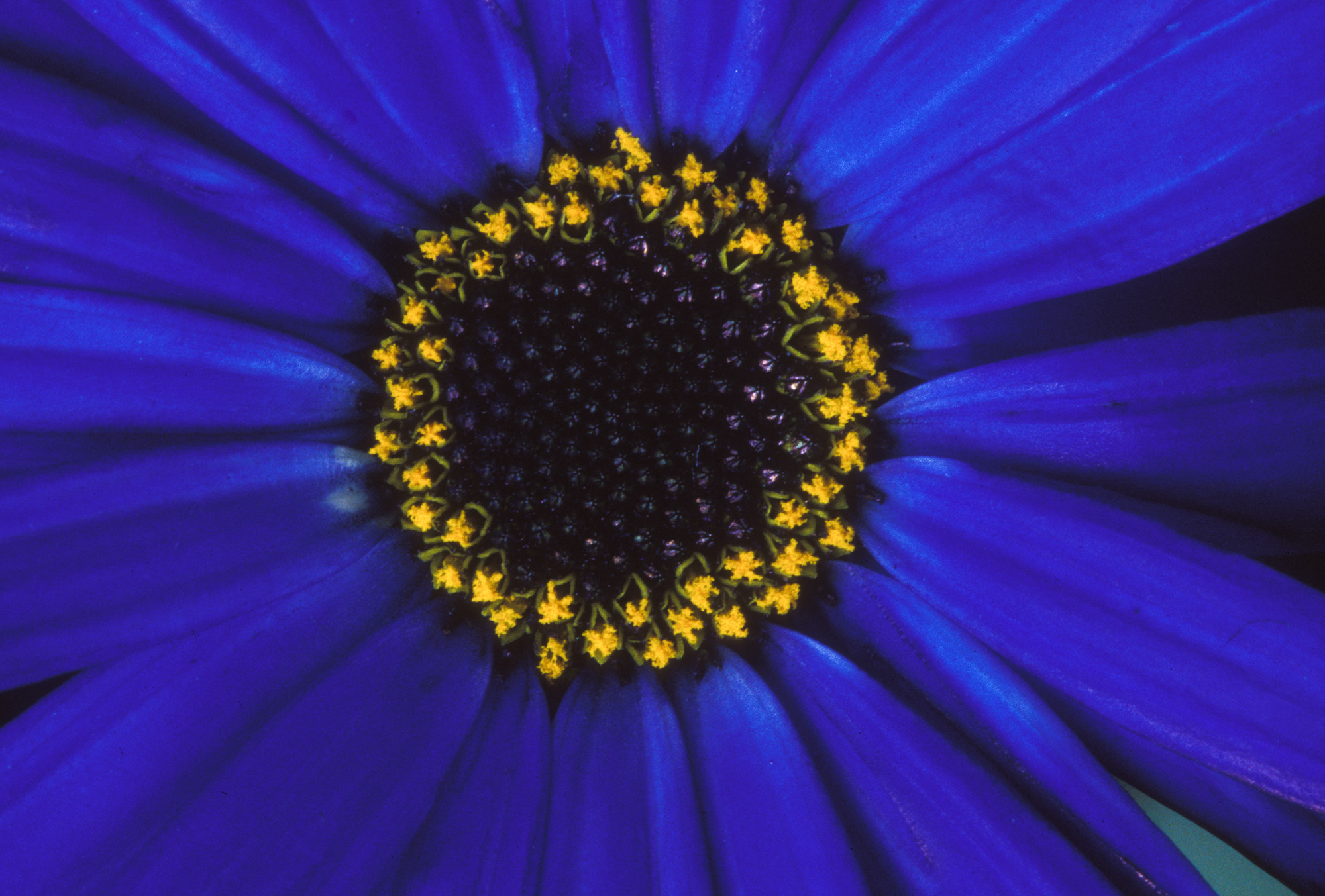 Blossom for Europe
.
Amarilis
.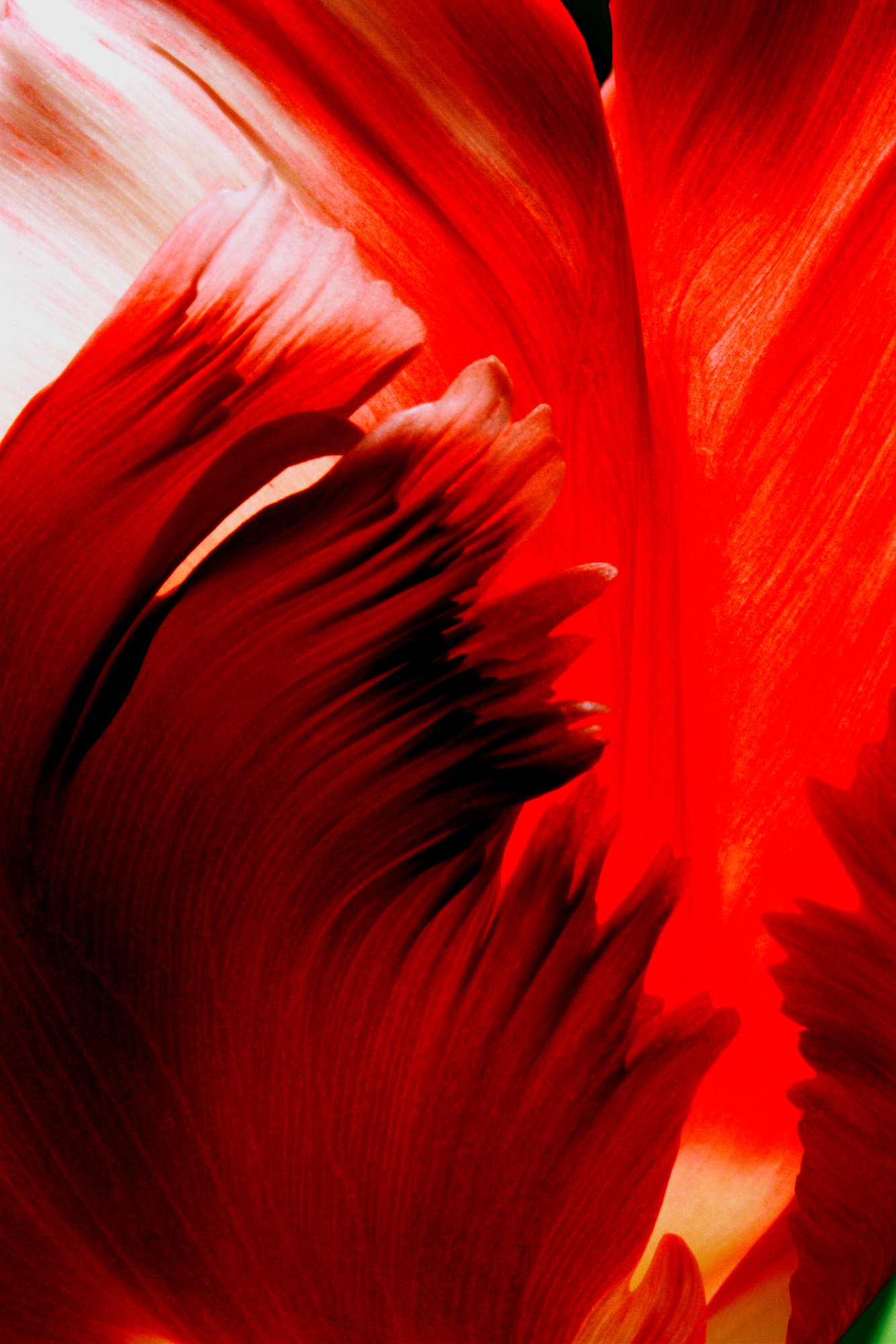 Tulip Canyon
.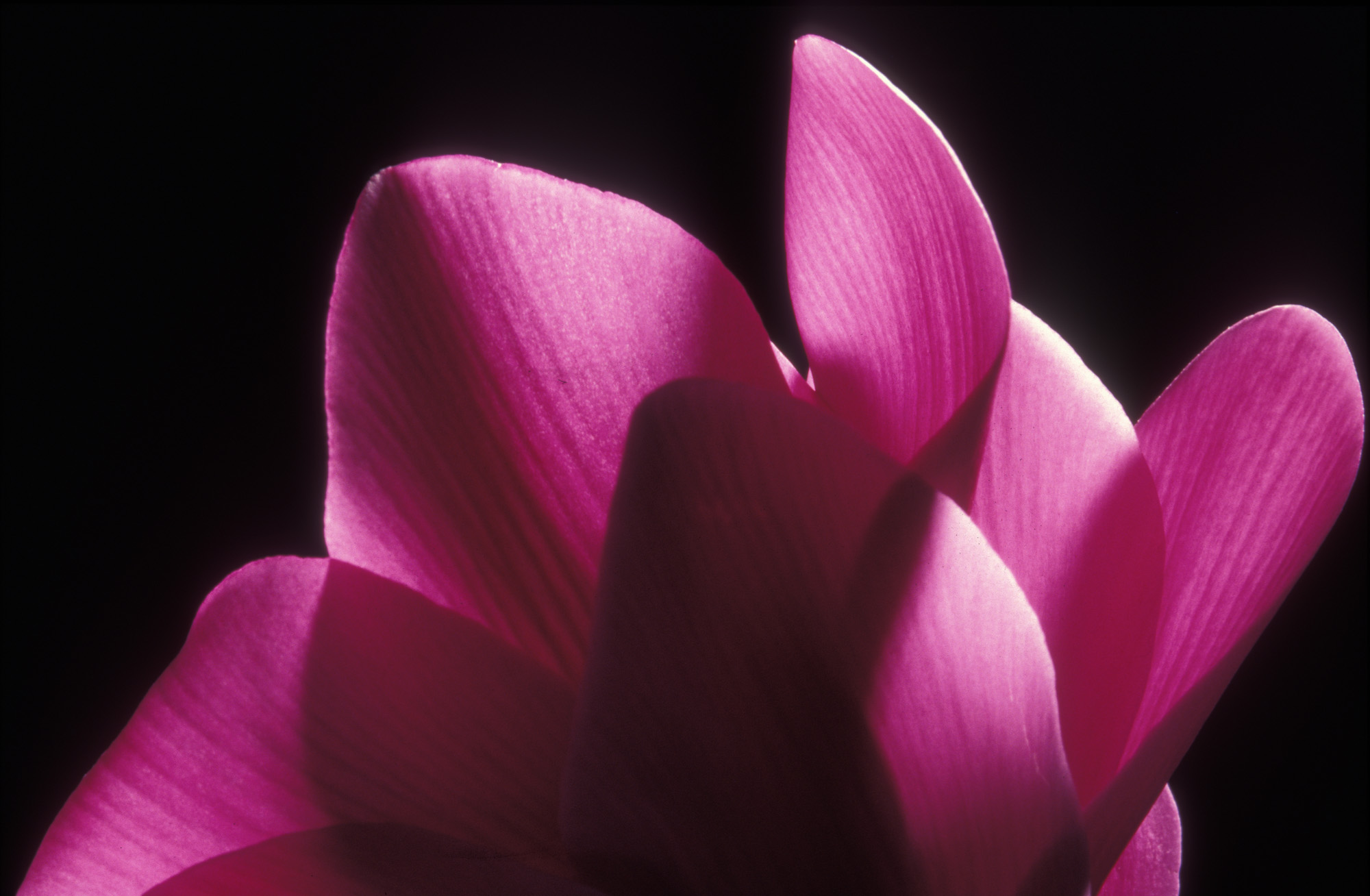 Alpenveilchen
.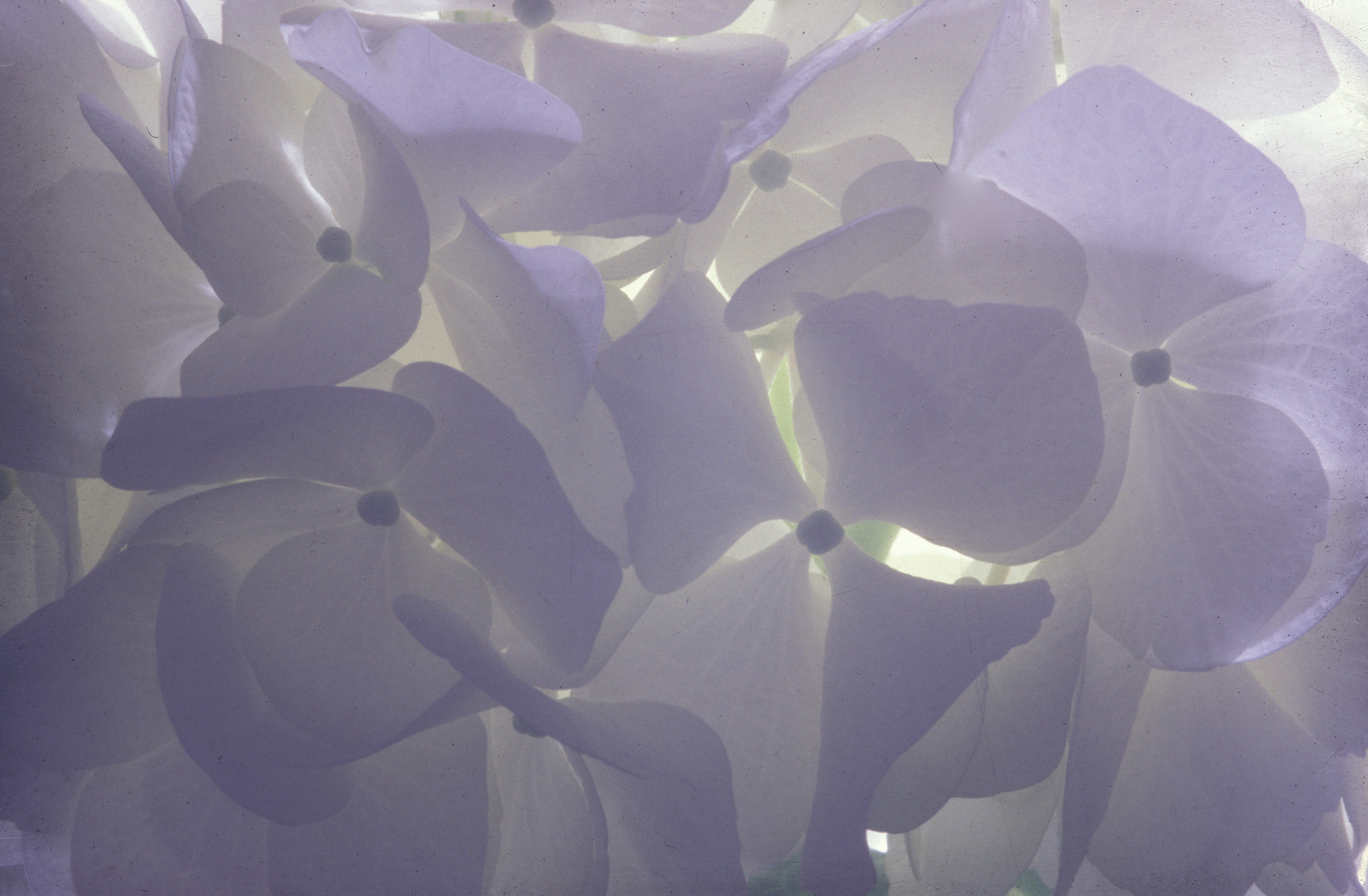 Hortensien
.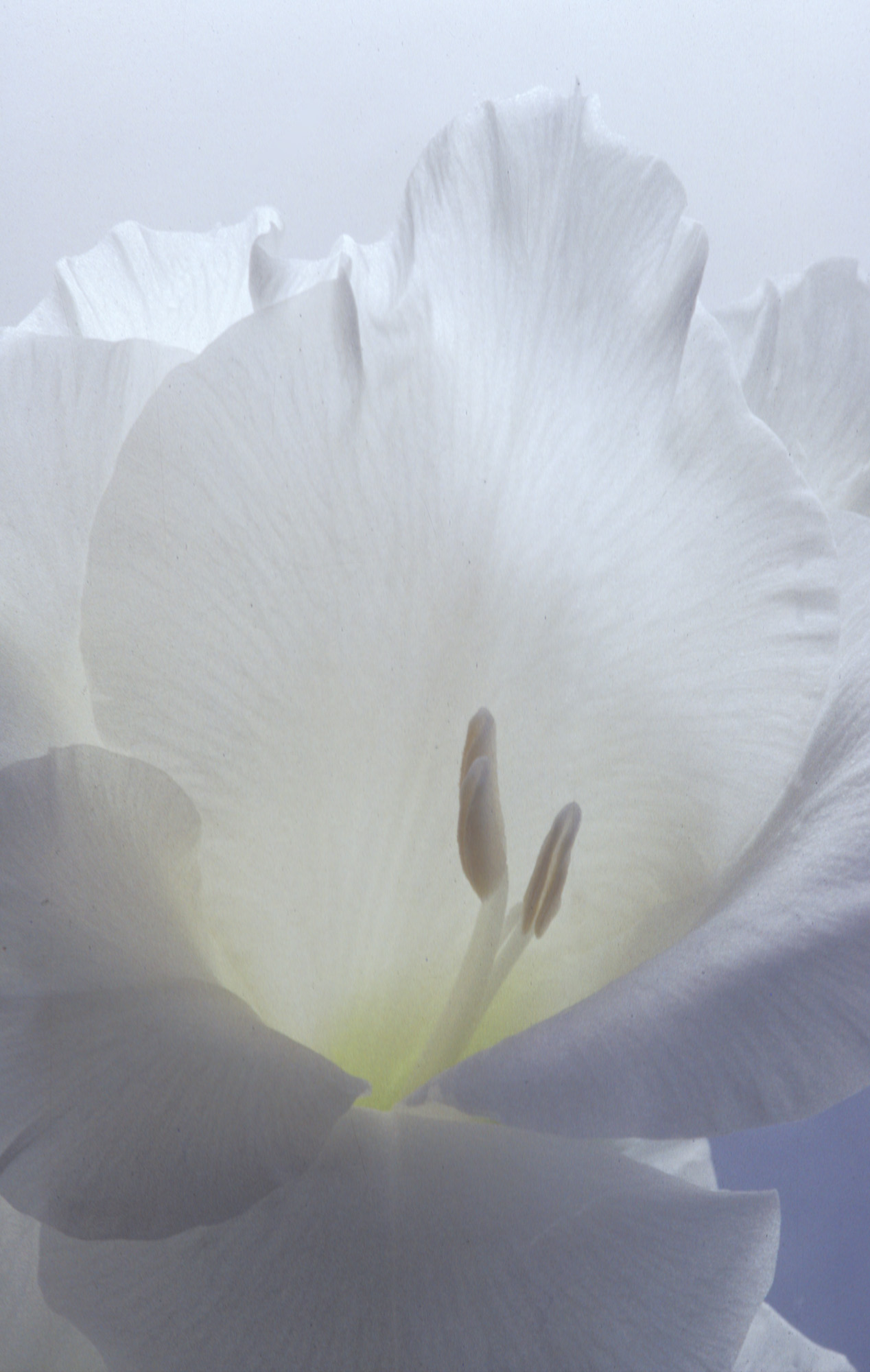 Lilie
.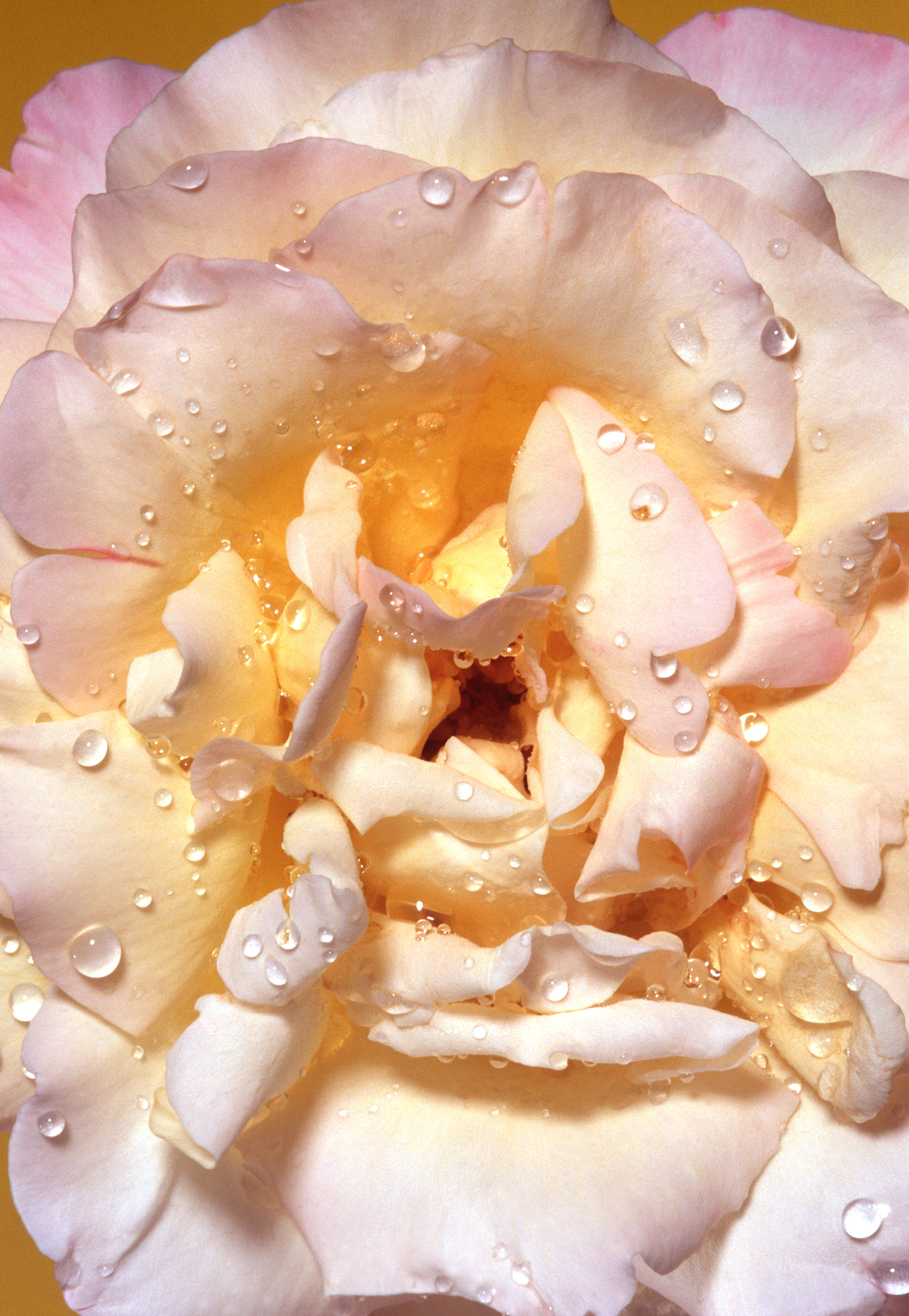 Rose mit Tau
.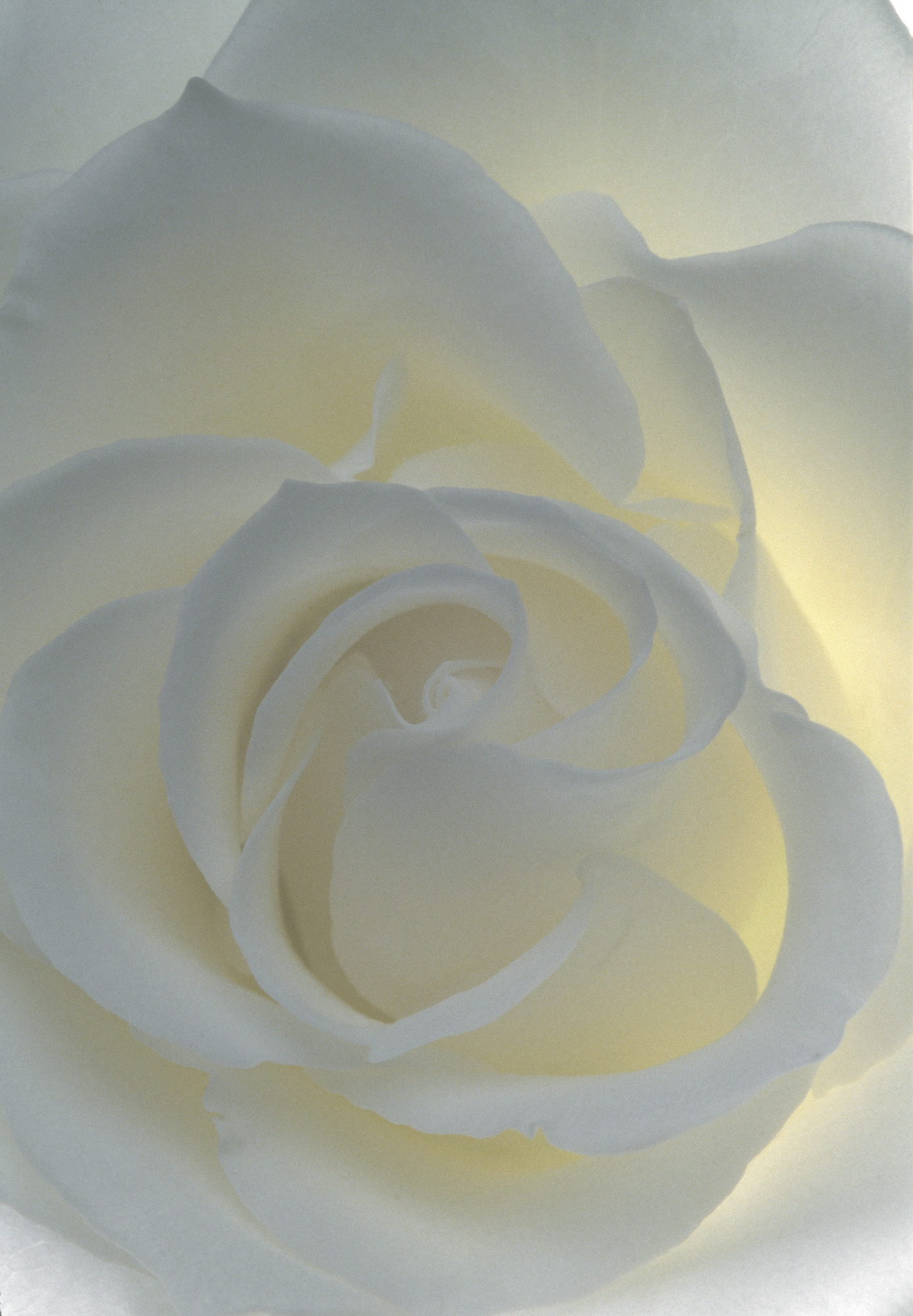 Rose weiss
.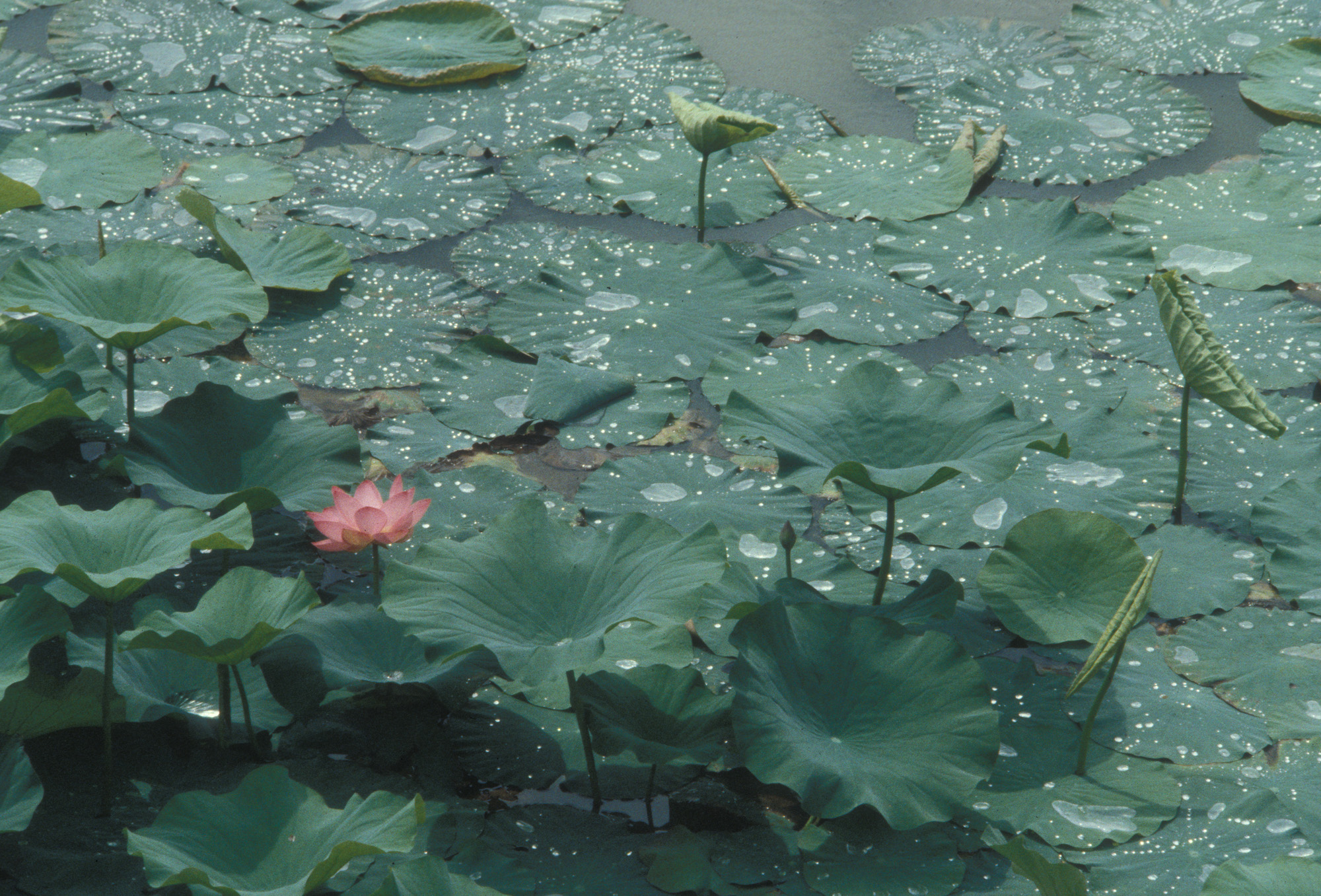 Seerosen
.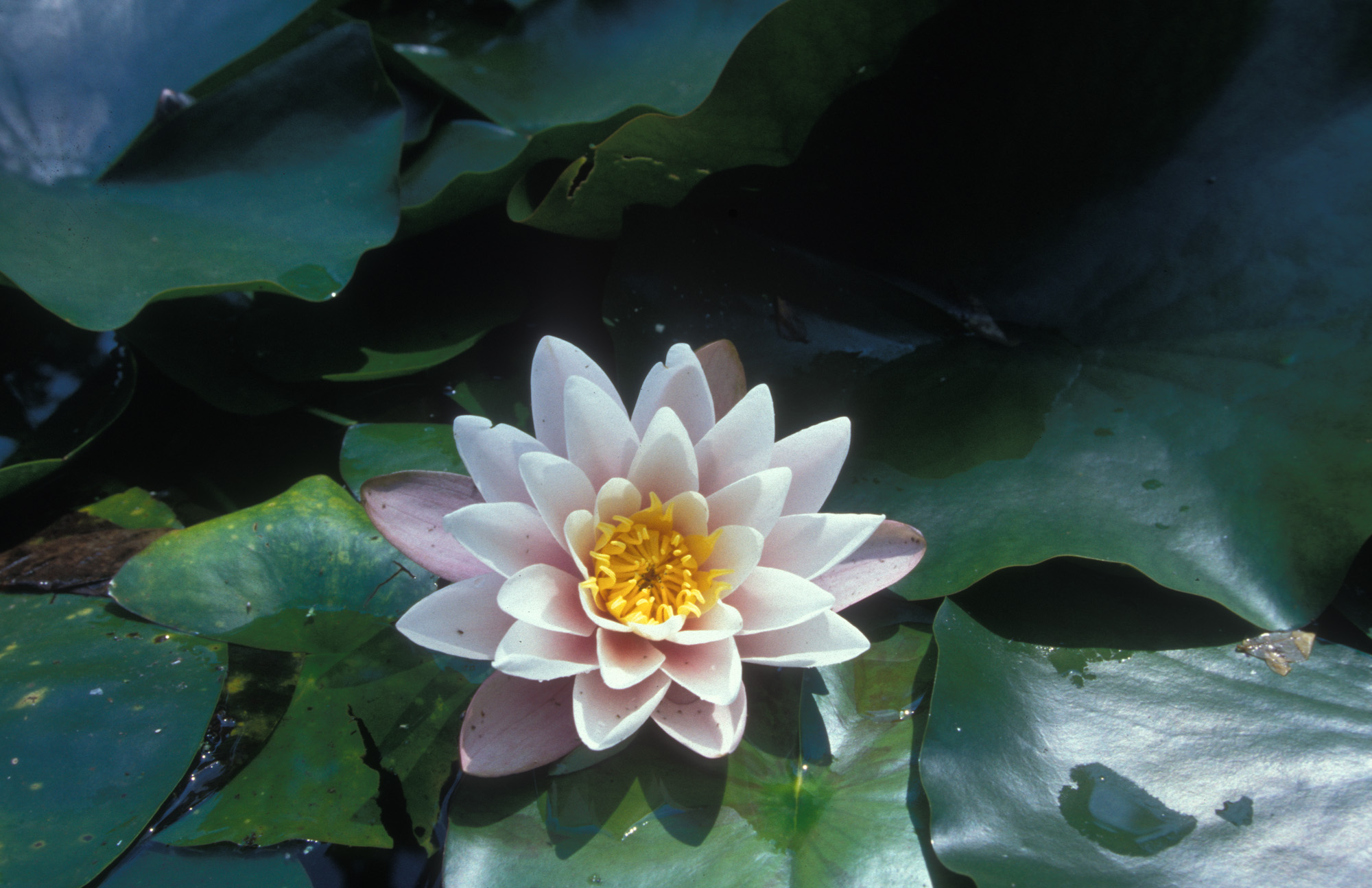 Torino
.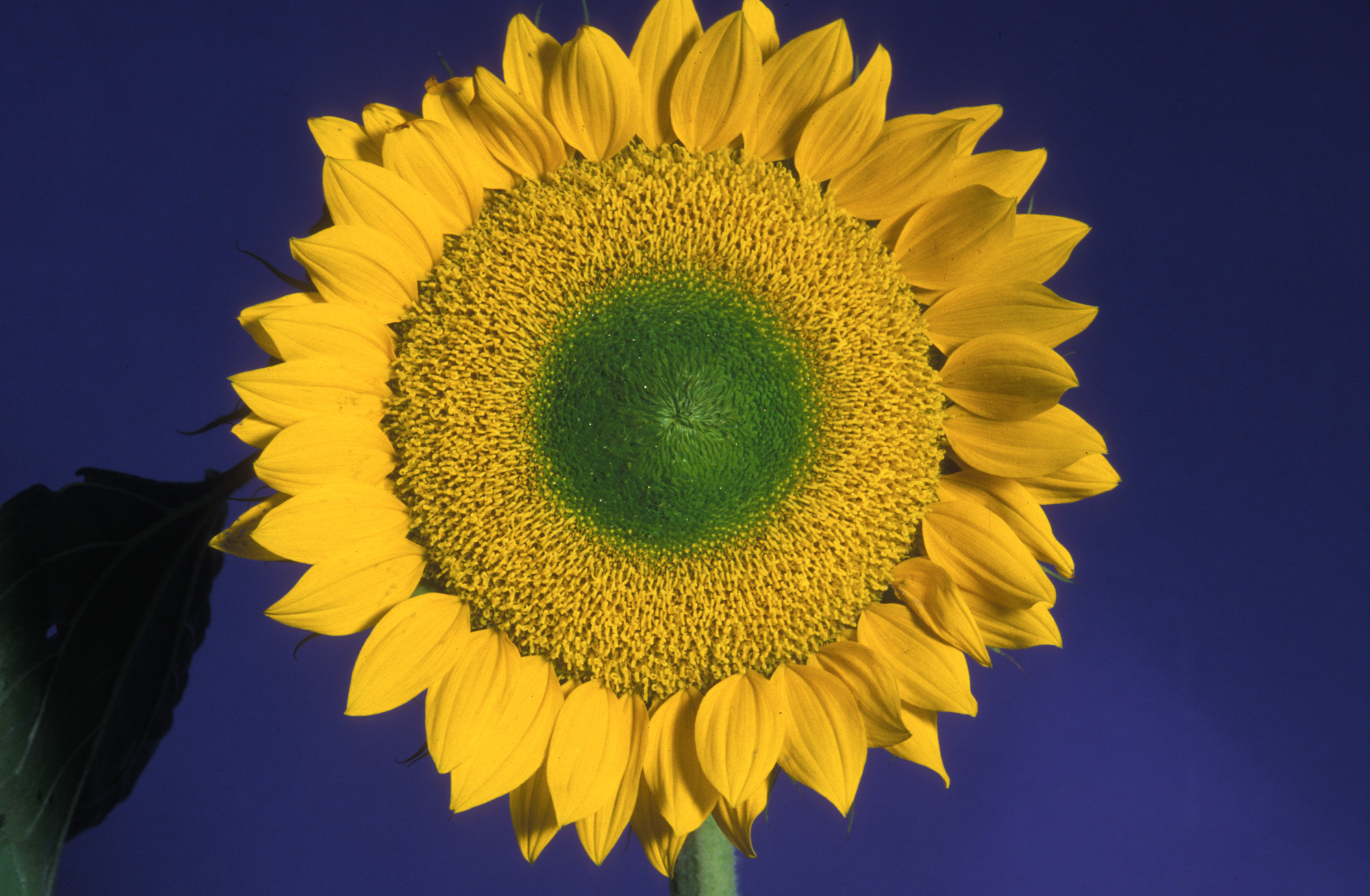 Sonnenblume
.
Flowers amaze the photographer Markus Bollen with their delicate structures and their fine lines in every petal. Markus Bollen captured the magnolia after the bush had thrown off the leaves.
He creates a wonderful image symbolizing abundance, growth and death in nature.
Even these beautiful petals, which could never be made by the hand of mankind, are thrown to the ground after a short period of prime. They rot and become fresh soil. A symbol of transience, but of beauty as well.