Current exhibitions

"Hold on"
Kunsthalle Lindenthal
Aachener Str. 220 in 50931 Cologne - Lindenthal
9.6. - 9.7.2023
opening Friday June 9th at 7:00 p.m
Live music with musicians from "Lendgold" and "Amyshow"
Opening hours:
Wednesdays, Fridays and Saturdays from 5:00 p.m. to 8:00 p.m. Sundays from 11:00 a.m. to 3:00 p.m
and by appointment:
Markus Bollen: M 0176.32236267 look@panoramic-art.de
Artist talks:
Sunday 11 June at 12:00 p.m.: Markus Bollen and Rosa Frank
Sunday 09 July at 12:00 p.m.: Dirk Jeske, Jürgen Hermann Krause and Thomas Schäkel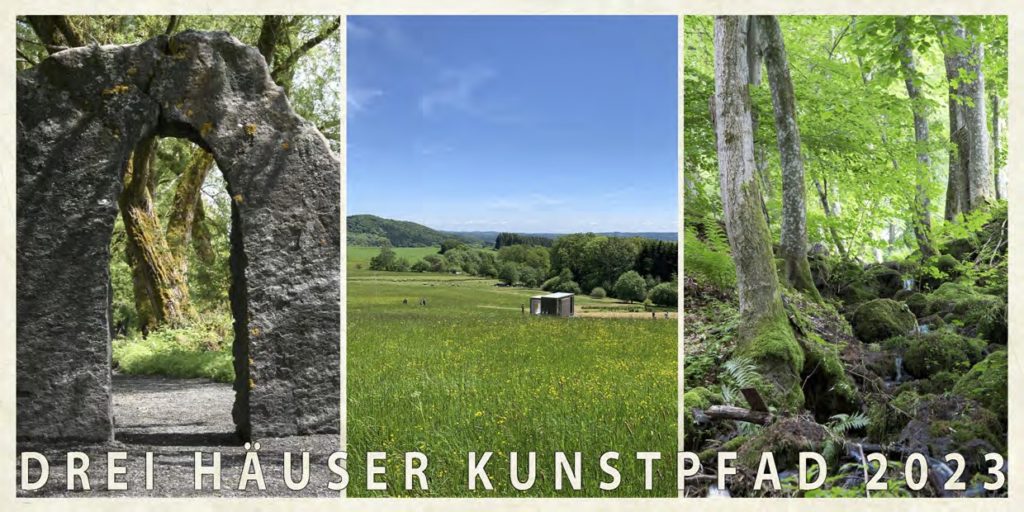 "Three Houses Art Trail 2023"
3rd/4th June 2023 from 11 a.m. to 6 p.m
June 5-11
A red thread will be the circular route of about 2.5 kilometers through fields, forests,
Meadow and volcanic rock are marked and art, music and nature are to be discovered and enjoyed.
Three Houses Art Path
House I (Start) Zum Eichholz 1 54550 Daun-Steinborn

"International Bridge Structures"
May 12 - 21, 2023
Vernissage May 12 from 4 p.m. to 6 p.m
in the TRILUX light campus in Cologne
Mathias-Brüggen-Strasse 75 in 50829 Cologne
as part of the International Photoszene Köln Festival
The exhibition is open from 8 a.m. to 5 p.m
past exhibitions
Schloss Dyck "Garden Focus" with 2 videos from the "Do it with love" series until August 28th, 2022
More information here
13-15 May 2022 Bahai Conference "Recognizing Our Oneness" in the Feierabendhaus in Knapsack
More information here
August 29, 2022 7 p.m. Opening of the exhibition "The Stillness in Me" in the Maternushaus Cologne
Exhibition in Lüntenbeck Castle
More information here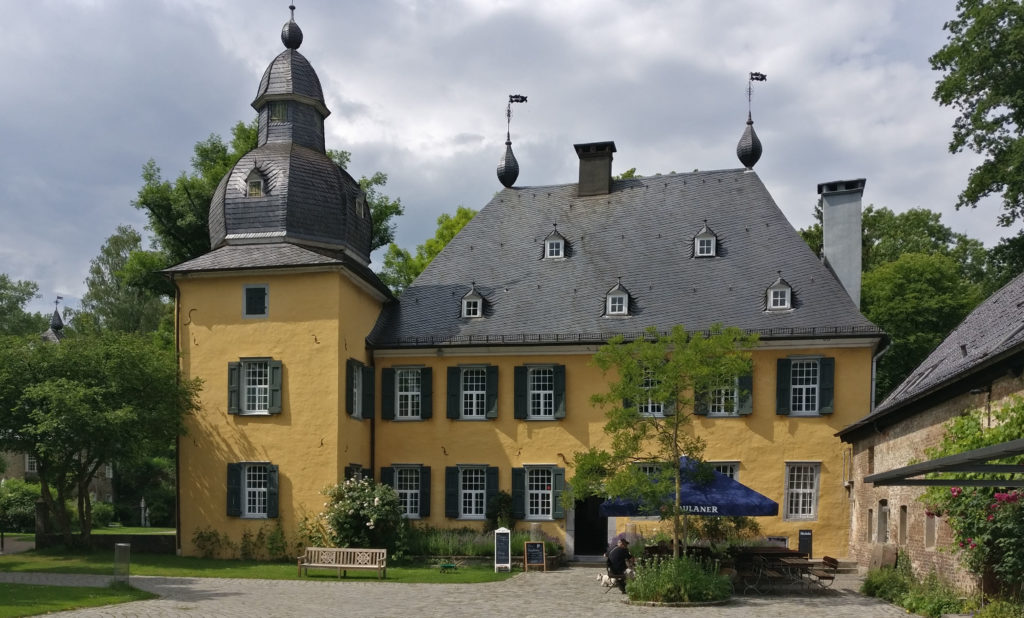 Images from the Blackbrook and Eifgenbach series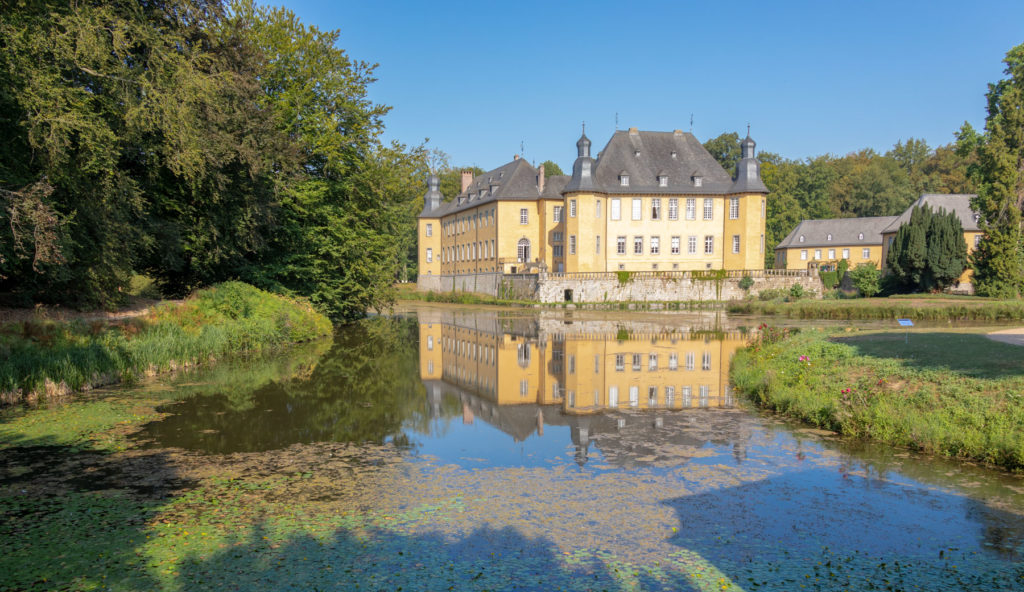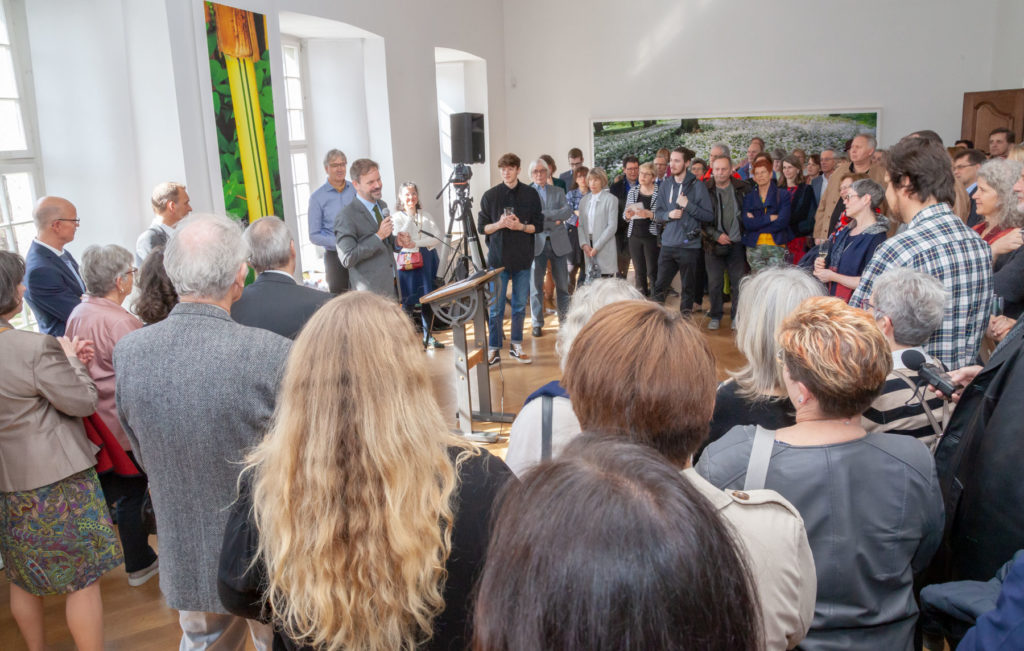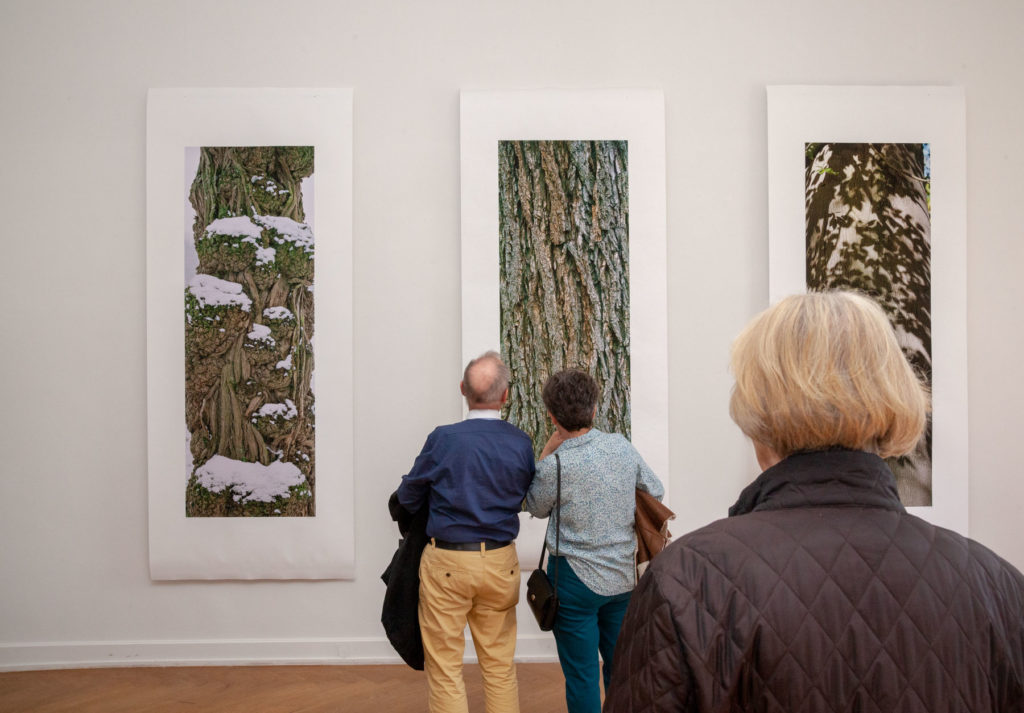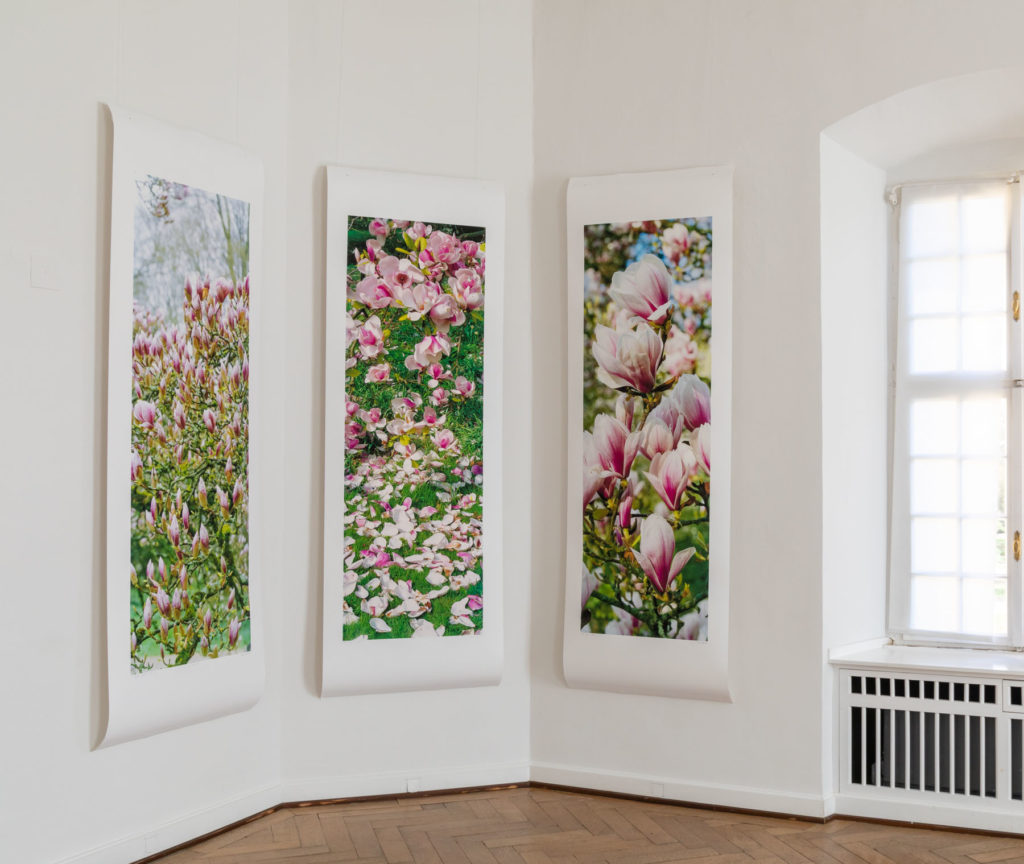 Exhibition in the E-Werk Cottbus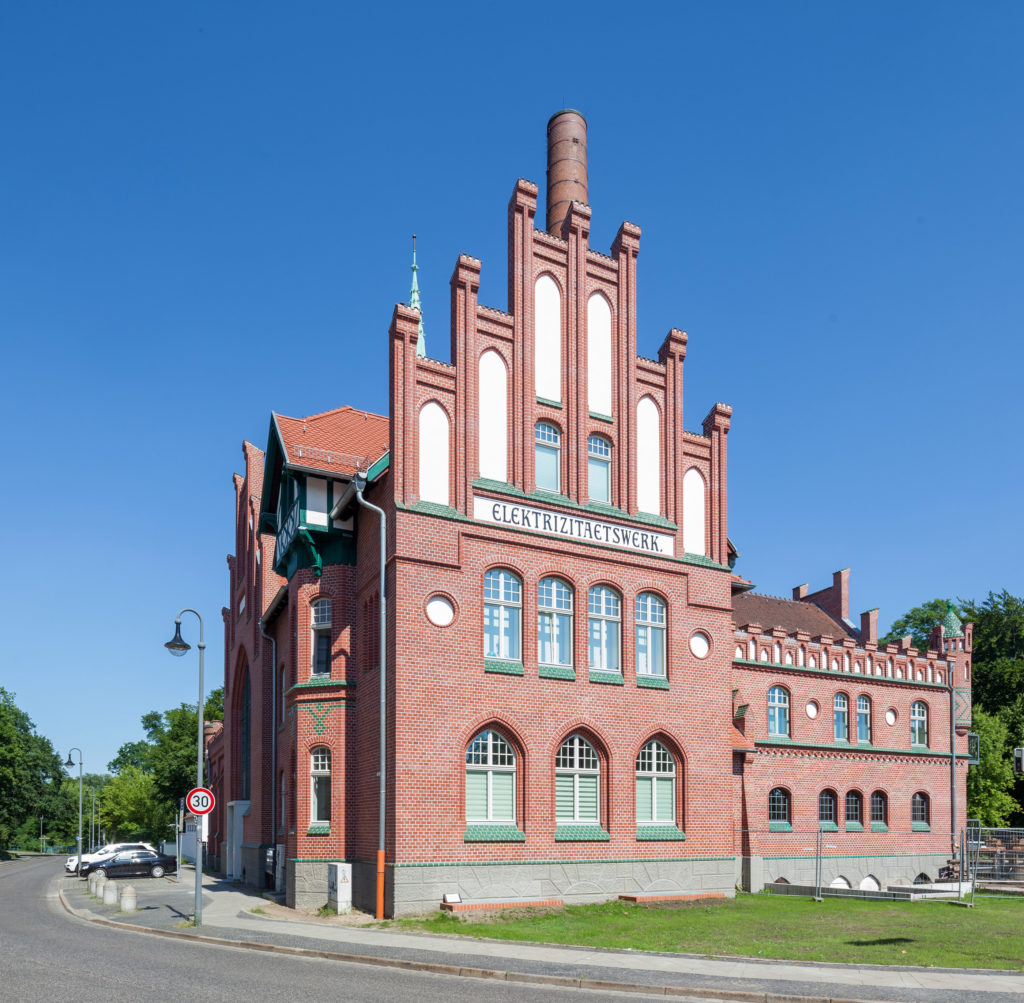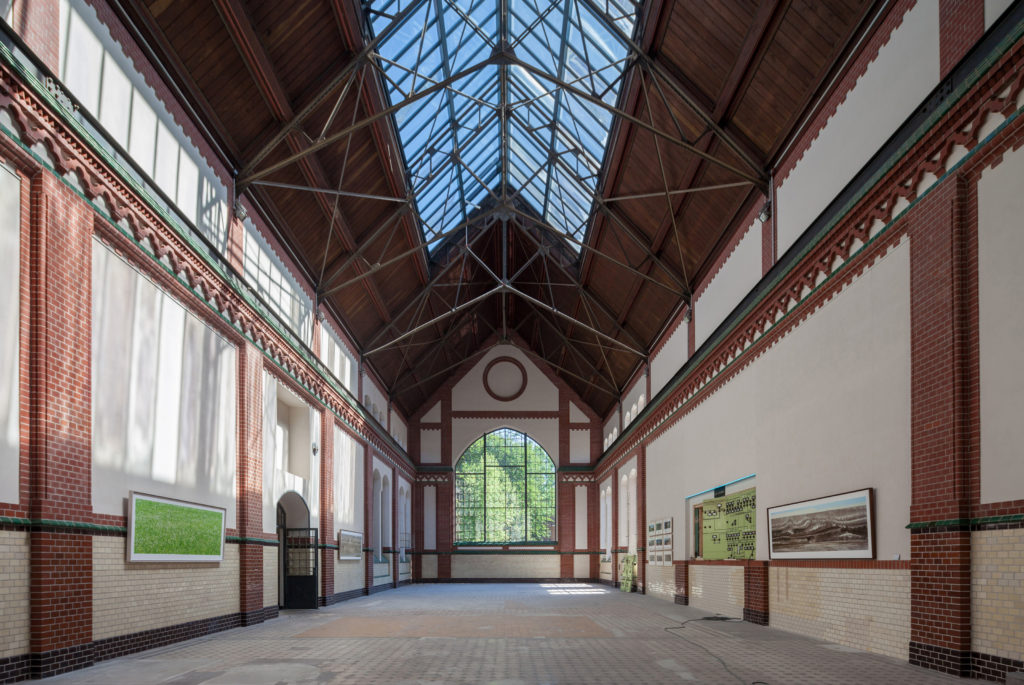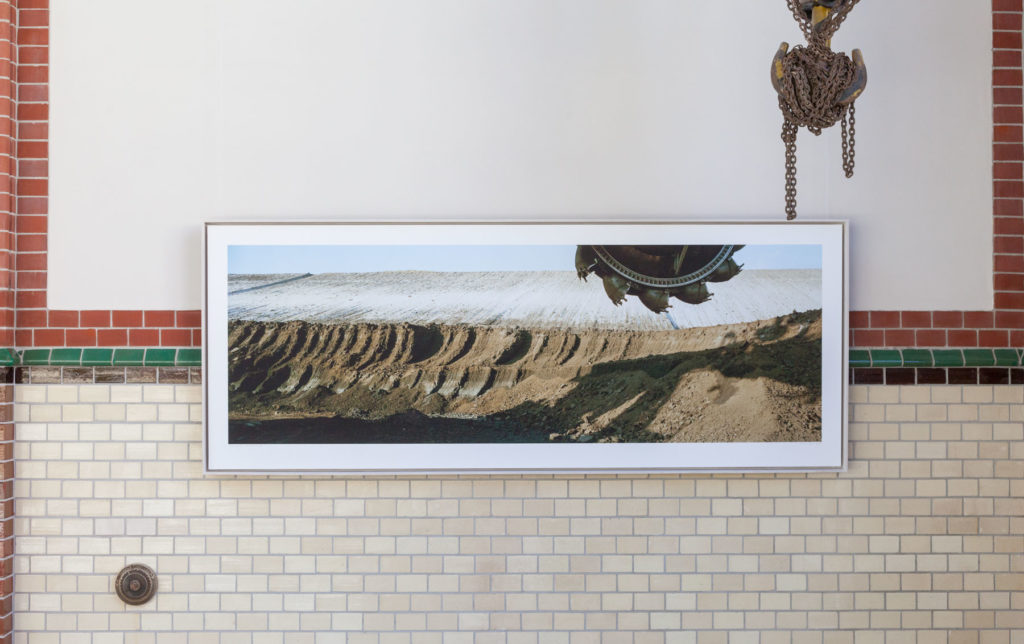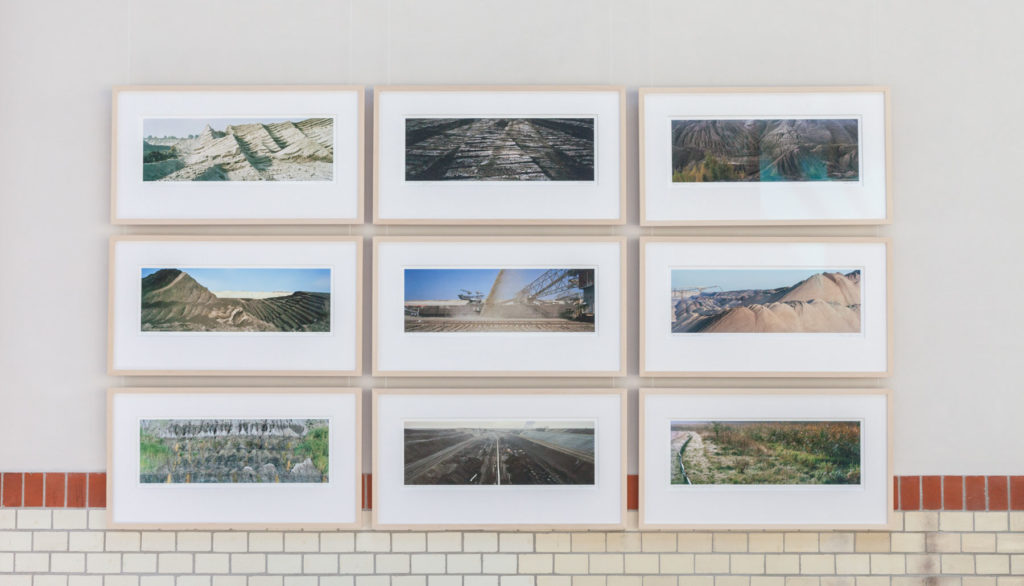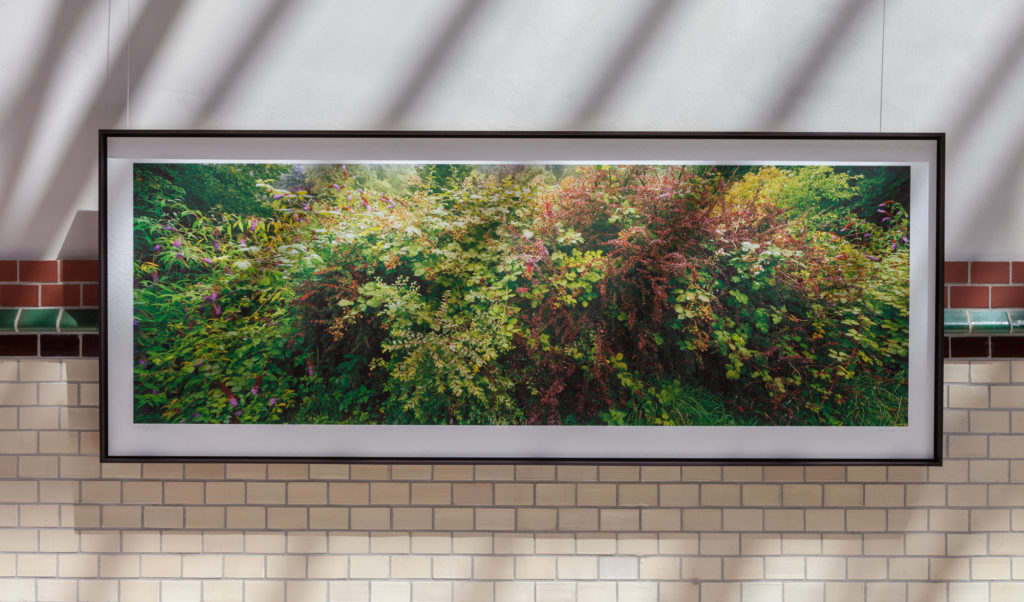 Exhibition in the glass pavilion Rheinbach
Exhibition in the city gate Düsseldorf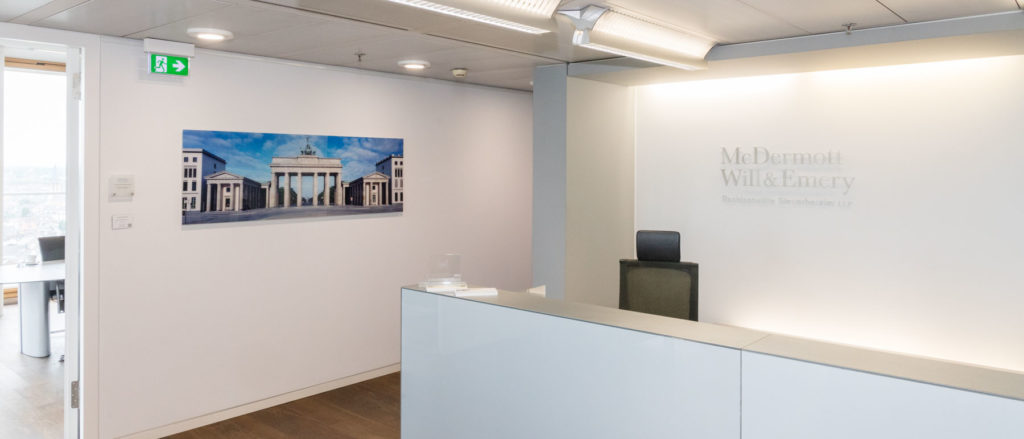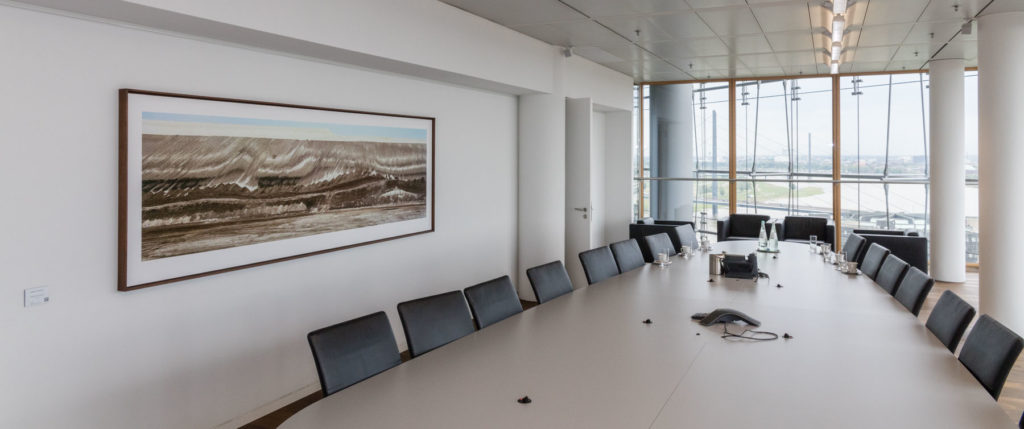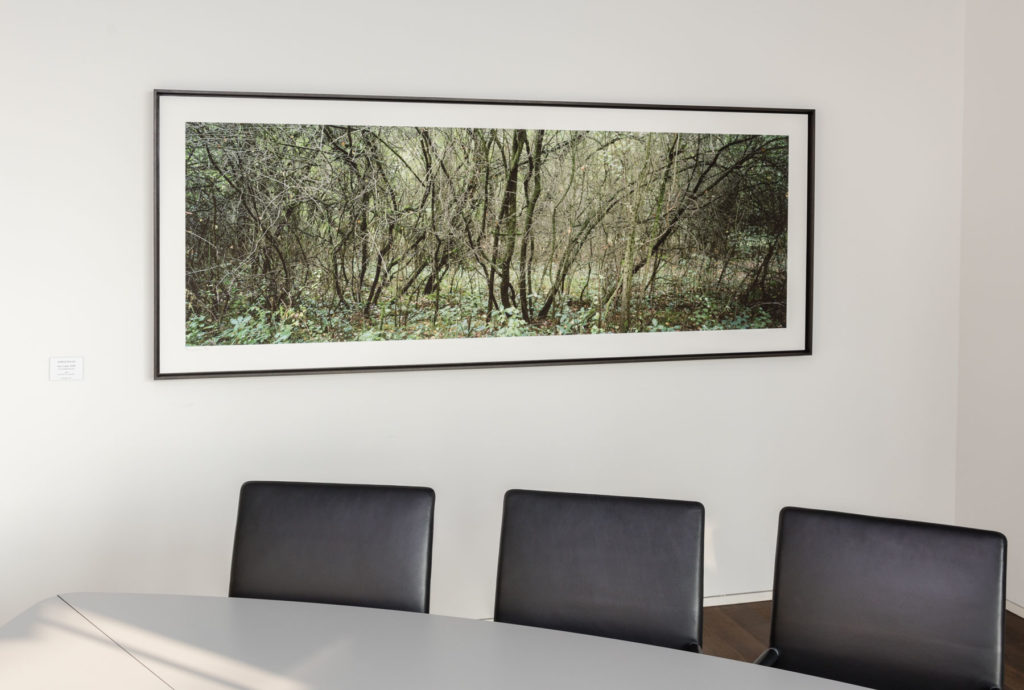 Exhibition at Ernst&Young Cologne