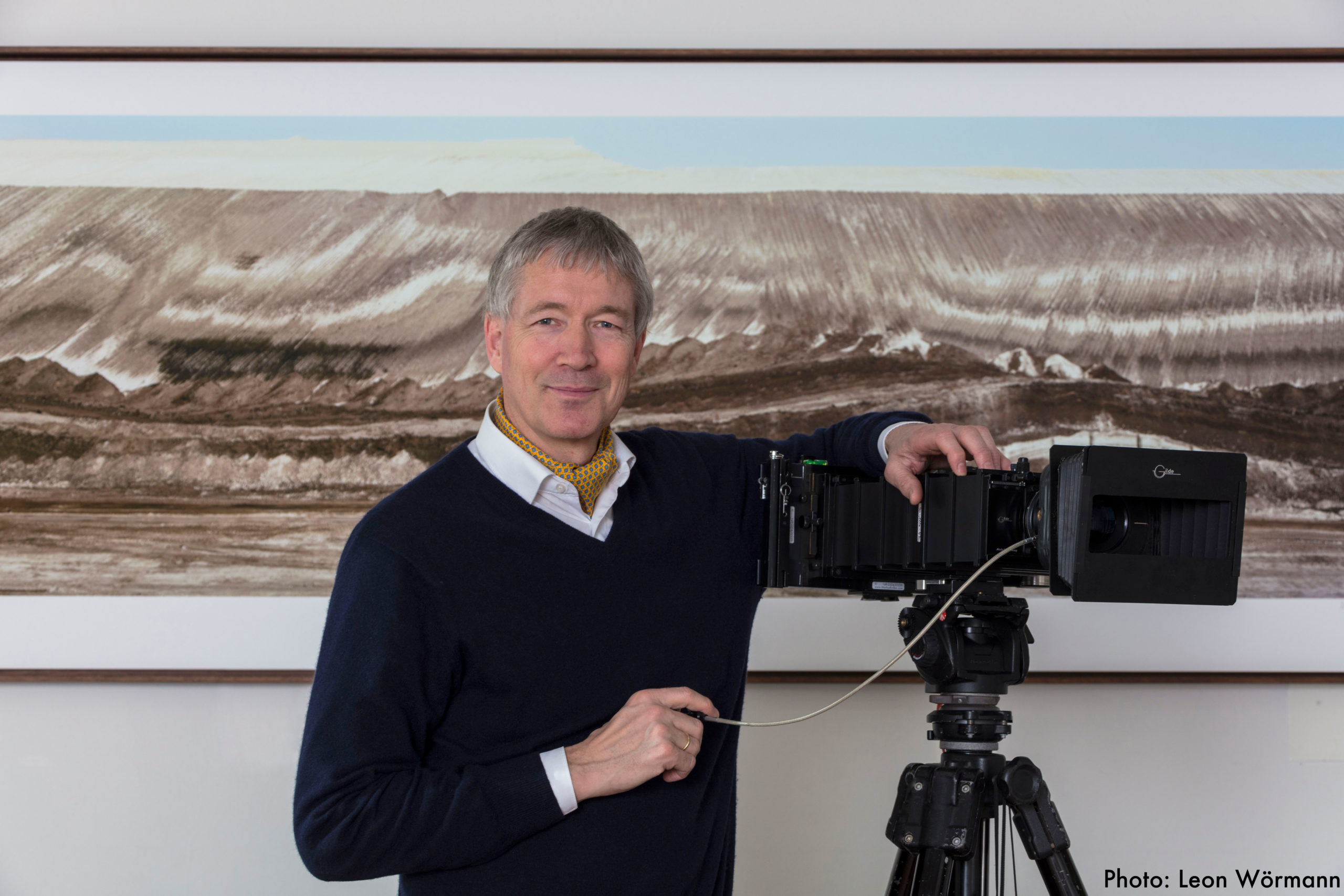 "How do I know what the world is like? By observation."
(Tao Te Ching 54)
Markus Bollen, born in Hamburg in 1960, lives with his wife, their 4 children and 25 bee colonies happy in bensberg at Cologne. in the age 15 years he got from his father his first camera, an Agfasilette. He developed the first black-and-white films with portraits of friends himself in a neighbor's darkroom.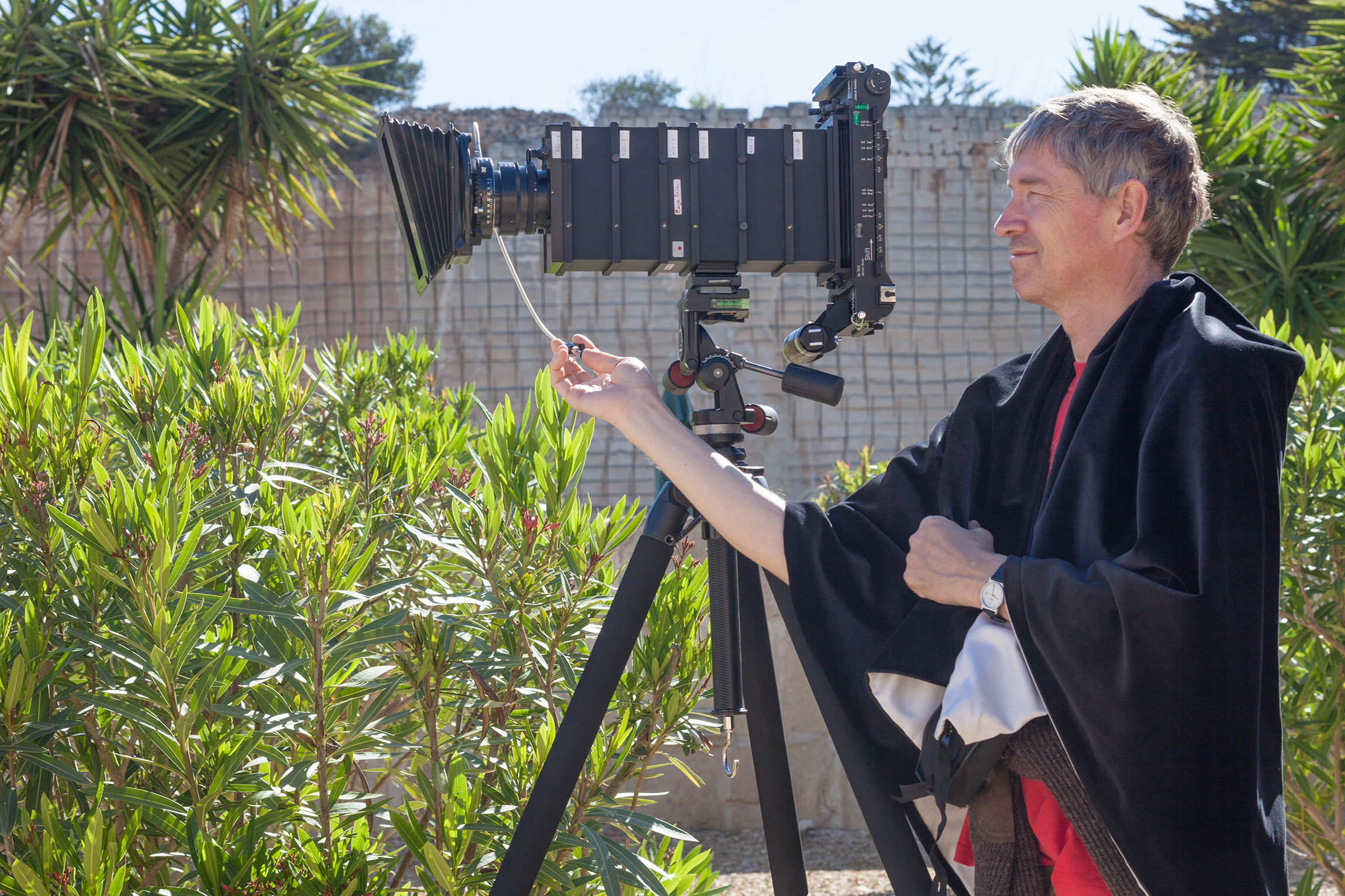 At the age of 16 he began to study philosophy and the Collection of aphorisms. Lao Tse appeared in it very often.
1981-1983 he began his apprenticeship as a photographer with the then master of Cologne Paul Vogt in Bruehl. In Berlin at the Lette school he continued his education. In 1982, on a trip to Australia, he discovered Lao Tse's Tao Te Ching. The English edition with Chinese calligraphy fascinated him so much that he wanted to study the Chinese language more intensively and for a Chinese Studies at the Albertus Magnus University in Cologne enrolled.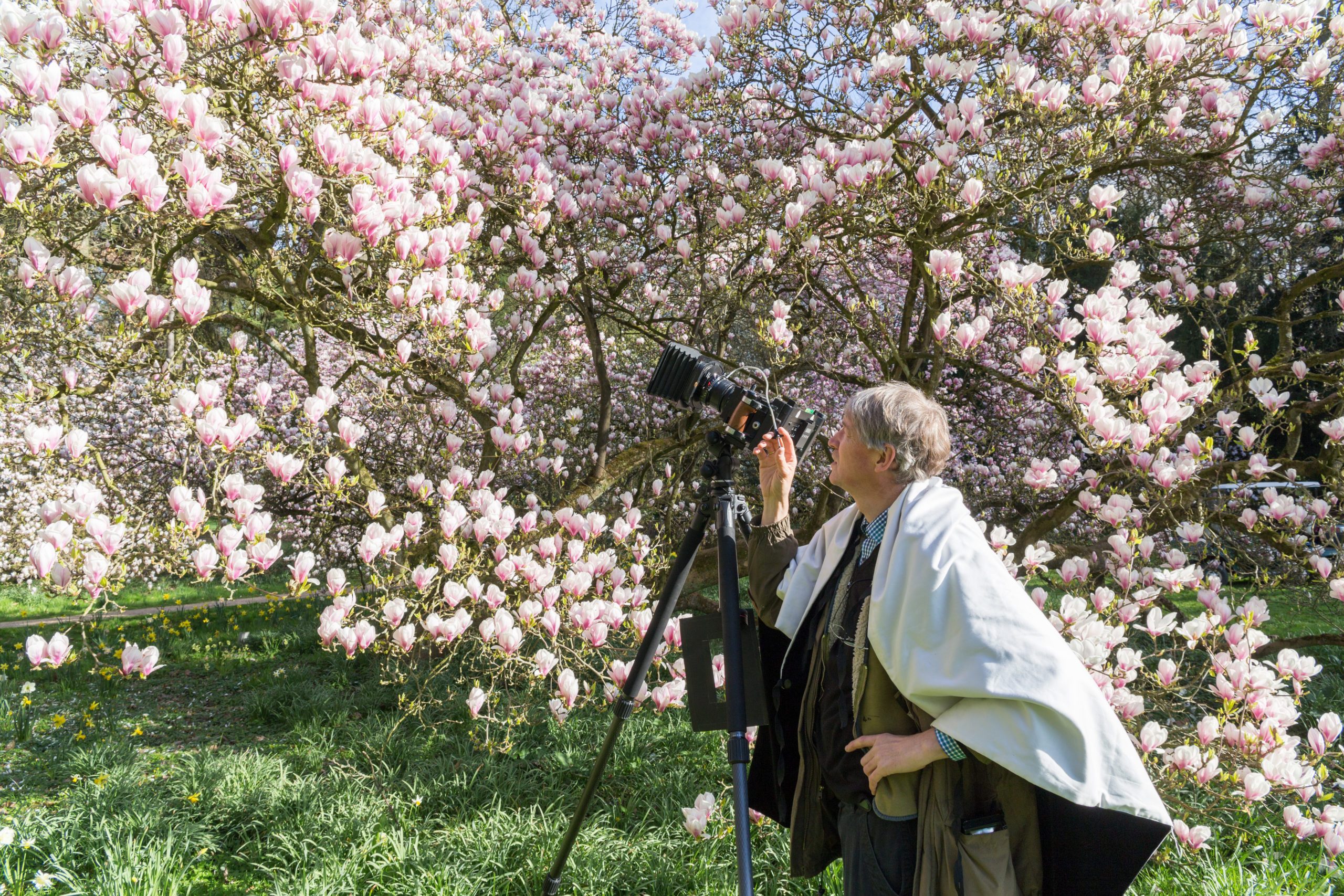 Since then he has been fascinated by Asian ideas, especially Taoism and Buddhism. While still in Berlin he began with ZaZen. Later he went to China for 2 years, where he taught German as a professor at the Fu Jen University in the Republic of China and made extensive trips to the People's Republic and Tibet during the holidays.
Shortly after completing his training, he 1983 his first exhibition. 
For two years he worked in a film production company that made two industrial films at locations around the world.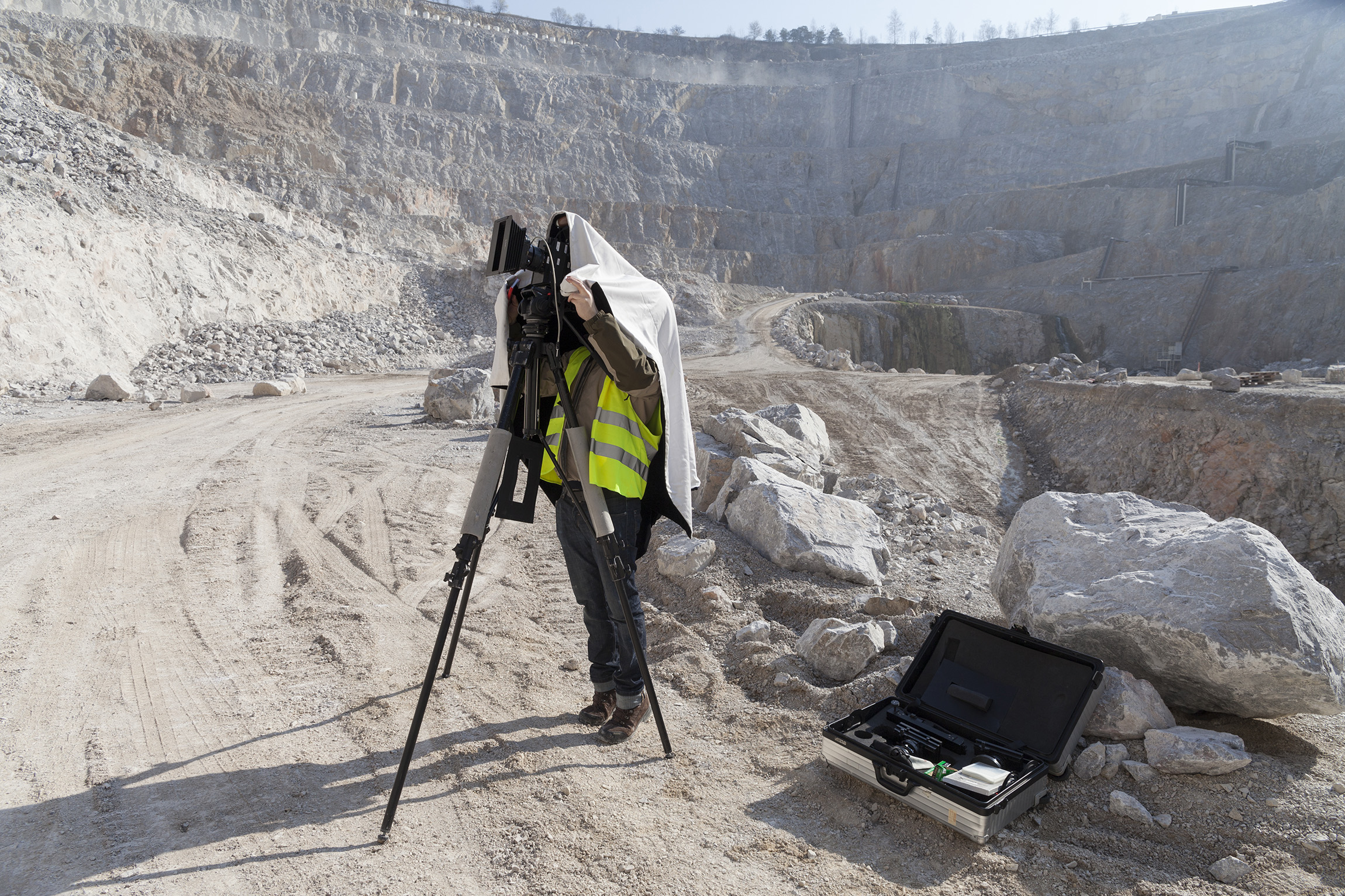 In 1987 he became self-employed with an order for a Japanese company. 
Since then, in addition to commissioned photography, he has always produced freelance works as an artist, mostly with large format cameras. His exhibition activity has steadily increased over the years. He makes a point of presenting his images in the highest quality. Therefore he uses the high resolution of the large format. The images created on color negative film are scanned with high resolution and optimized. Nothing is changed in the image content. The pictures should unfold their natural effect on the collector's wall and make the viewer feel good. Basically, Markus Bollen wants to open the eyes of the viewer for the unusual in the ordinary, for the beautiful in the everyday, for the special in the simple. His preoccupation with spirituality helps him in this. 
A detailed CV you'll find here.
A very honest one Articles about his work wrote the editor Jutta-Eileen Radix.
In October 2015, Markus Bollen photographed the quarries of Michelangelo above Carrara and the destruction in the Alpi Apuane nature park.